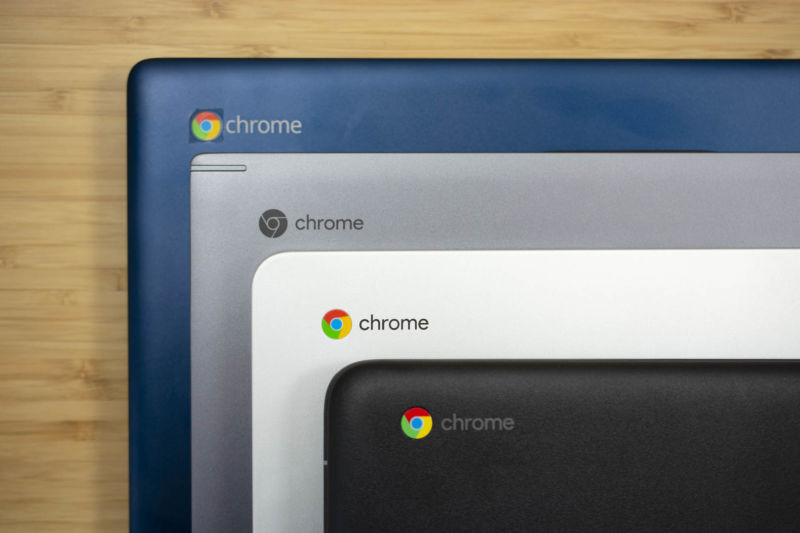 We've tested many new Chromebooks since our guide came out earlier this year, and we've updated our top pick for Fall 2019.
Chromebooks dominated the affordable laptop scene in 2018. The same wasn't true just a few years ago, when most were unclear what to do with Google's browser-based operating system. But now, after Chromebooks have successfully infiltrated the education market, users both young and old are familiar with Chrome OS.
Chrome OS runs exclusively on Chromebooks, the name for the laptops, two-in-ones, and now tablets that run Google's operating system. If you've used the Chrome Web browser before, you know how to use Chrome OS—the browser is the portal to nearly everything you can do on Chrome OS. Google created an operating system that's simple to use, efficient, and low maintenance in the sense that it doesn't take a ton of power to run a Chromebook well.