It's been two days shy of a year since Google announced Passkeys, a new login method that eliminates the need for traditional passwords for apps and website logins. In an official blog post today, the company revealed that Passkeys are now available to all users, marking a significant step forward in the journey towards a passwordless future for Google's ecosystem, and other tech giants like Apple and Microsoft who are also adopting this new technology developed by the FIDO Alliance.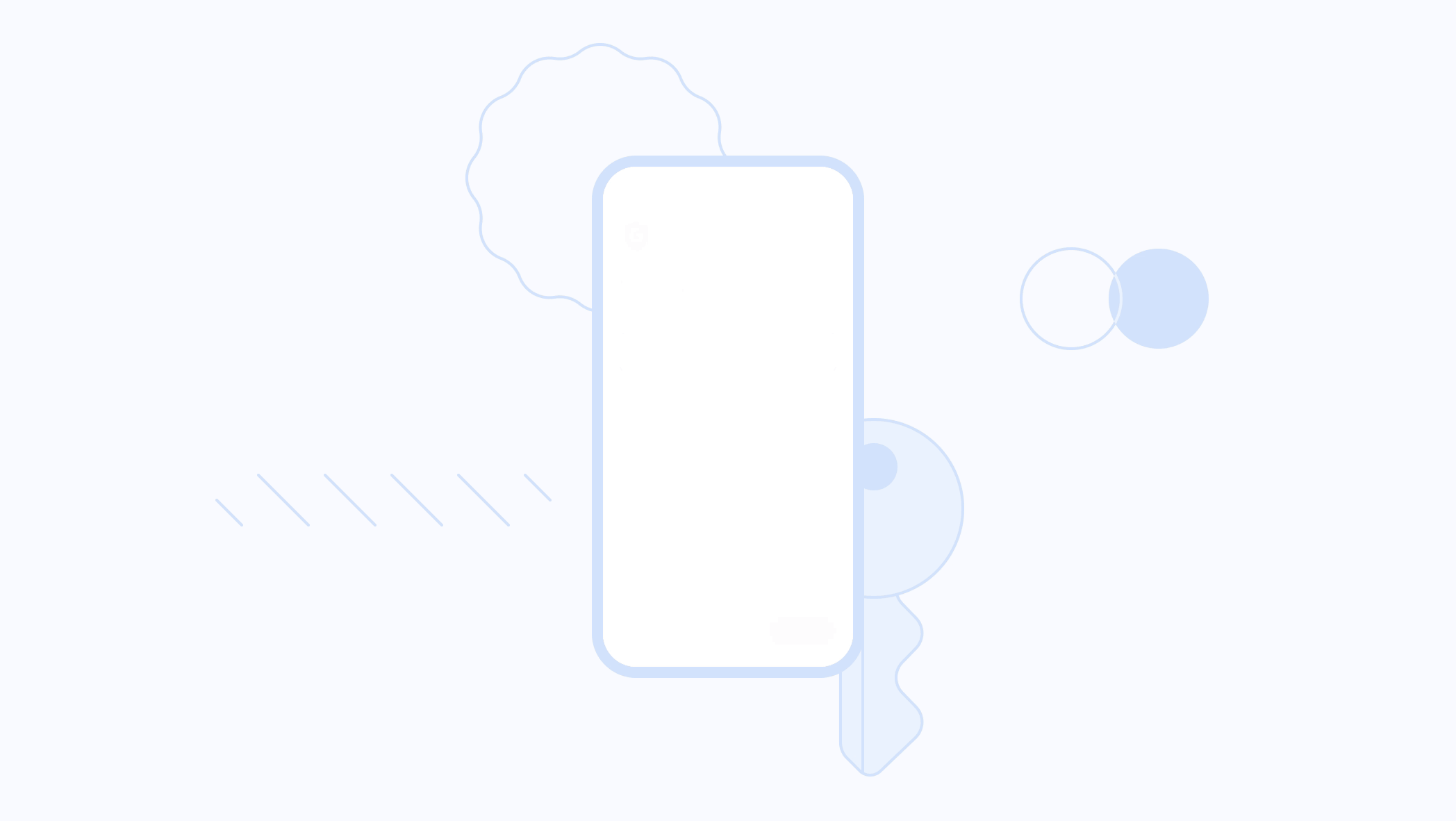 Passkeys are a new way to sign in to apps and websites. They're both easier to use and more secure than passwords, so users no longer need to rely on the names of pets, birthdays or the infamous "password123." Instead, passkeys let users sign in to apps and sites the same way they unlock their devices: with a fingerprint, a face scan or a screen lock PIN. And, unlike passwords, passkeys are resistant to online attacks like phishing, making them more secure than things like SMS one-time codes.
To enable Passkeys, you can just visit g.co/passkeys and tap the confirmation shown there once you're signed into your account. Once it's all set up, you can sign in to any app or website that supports the method using the same means you use to unlock your phone – biometrics or screen lock PIN.
Because it will likely take a while to onboard everyone to this new future, Google is allowing your regular two-step verification to run alongside this new approach for the foreseeable future. Oh, and if you have a Google Workspace account, your admin may need to enable the feature for your organization first.